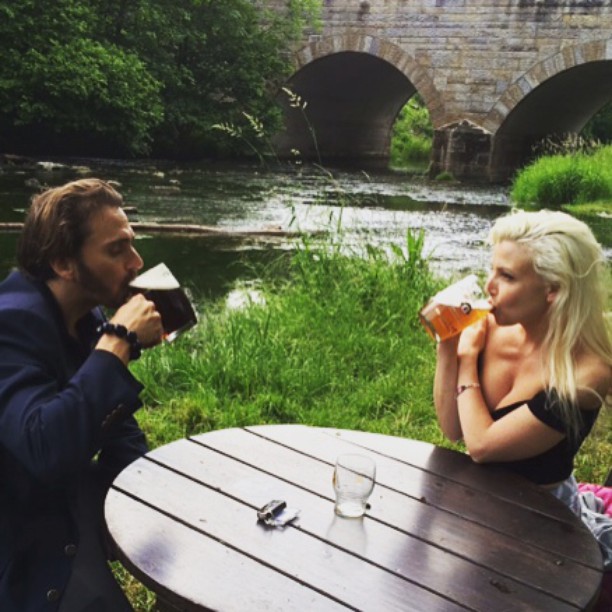 ABOUT US 
We are Emily and Robin, two digital nomads traveling the world since our Honeymoon in 2011.  How did it all start? Probably with our wedding registry.   We briefly considered, maybe for a nanosecond, signing up for a traditional registry, say at Pier One or Target.  But the thought of cramming a bunch of gravy boats and blenders into our tiny Brooklyn apartment seemed like a terrifying prospect, and we knew we'd have to ask our guests to give us storage space as well!  Besides, neither of us wanted a normal life – house, kids etcetera.
We got married on Fourth of July weekend after all.  We wanted a life of freedom, adventure and travel.  When we found a website–traveler's joy–where wedding guests could buy us plane tickets and hotel rooms rather than Cuisinarts, we were hooked. We've been traveling the world and working remotely from our laptops ever since!
A Few of Our Favorite Things:  1. Biergartens in Bavaria, Germany (pictured above) 2.  Tango Dancing in New York City.  3.  Stumbling upon inexpensive goat cheese in France  4. Hiking in the Alps (pictured below)  5. Snorkeling (pictured below)
Robin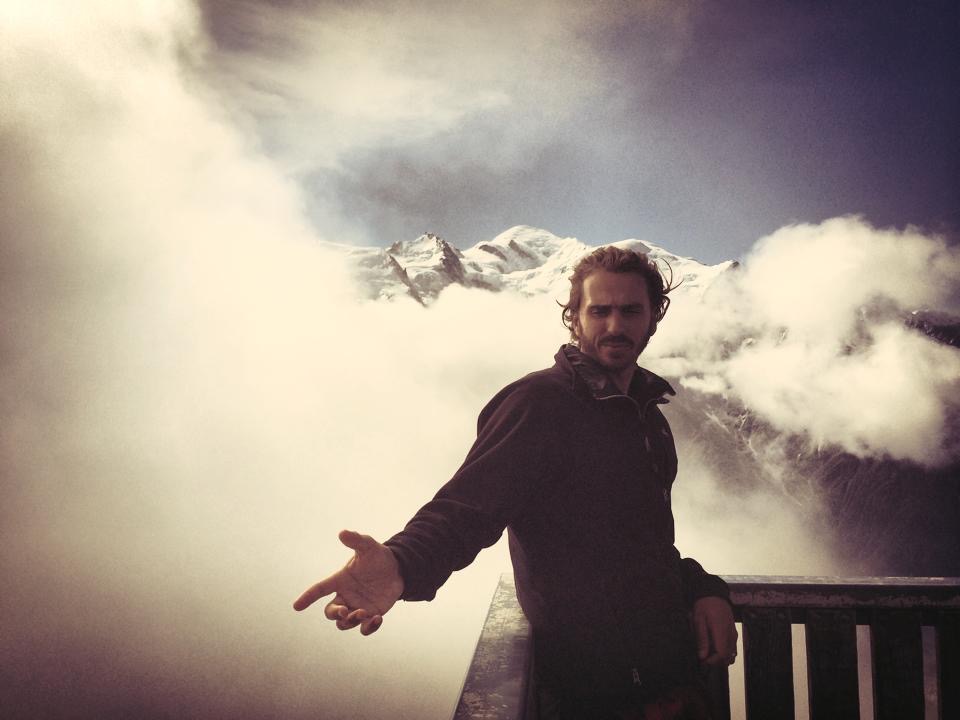 Robin is most comfortable when he is up in the clouds, like for example on this very high mountain top in the French Alps.  Given that he is an ex-pilot for Delta, this makes perfect sense.  His piloting skills also make him the perfect navigator and planner for our trips.  He is spatially gifted, street smart, and a master of maps, making him a dream partner for exploring new cities and countries as well as finding budget travel and transportation.  He is never happier than when finding incredible deals on overseas flights, trains or boats, which he always finds.  A penny saved is a penny earned! This is never more true than when you are traveling.  Robin edits and produces the travel videos, is 24/7 tech support, and handles social media promotion for Extreme Telecommuters.
Emily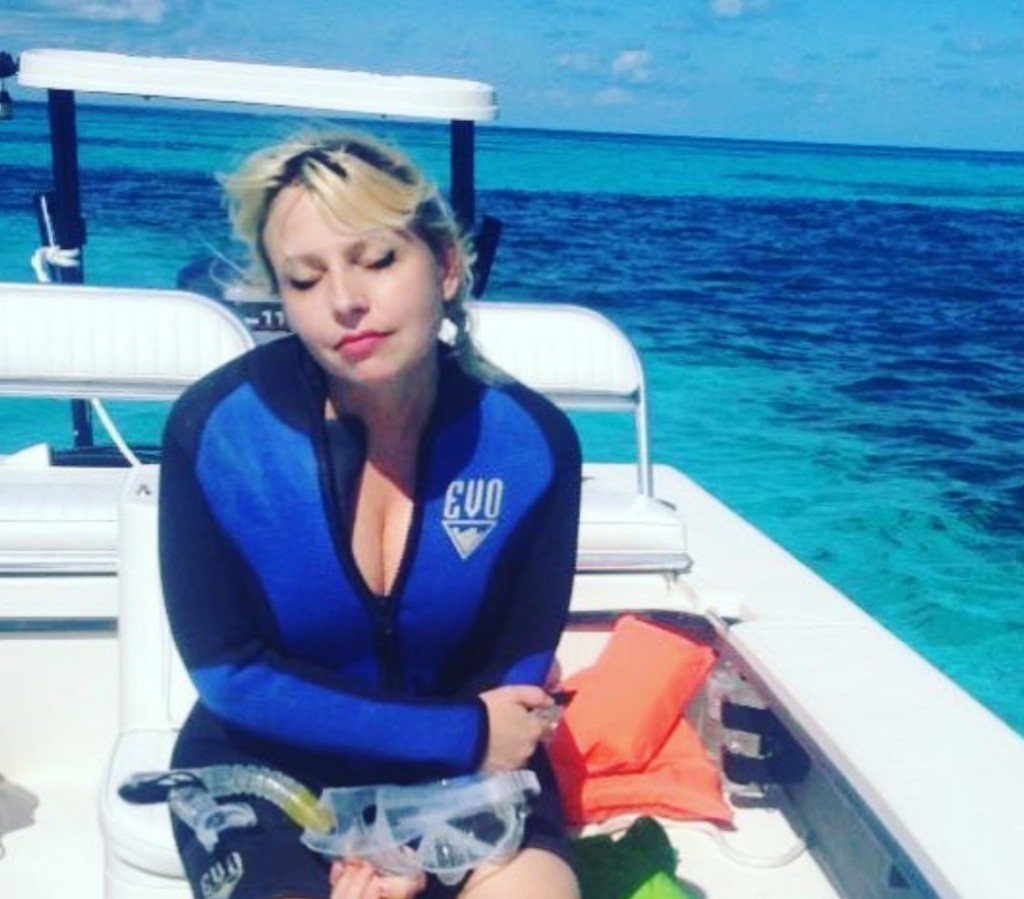 A lifelong vegetarian and animal lover, Emily enjoys outdoor adventures including snorkeling with sea turtles or indoor adventures curling up with her cats and a big fat book.   She is happiest when writing and reading while sipping cappucinos in cafes and bookstores around the world.   A published poet and travel writer, as well as part-time English professor, she does the writing as well as photography for Extreme Telecommuters.  She also loves scouting for new part-time rental apartments in different countries and cities and shopping at local food markets to cook gourmet vegetarian meals, thus avoiding the exorbitant expense of eating out.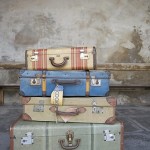 Our Mission
We hope to inspire you to travel more and fulfill your dreams.  We want to show you that you don't need to be retired, or obscenely wealthy to see the world.   You just need to be smart.  And you have to want it.  Where there's a will, there's a way.
Next Stop 
Isle of Skye, Scotland.   Stay tuned…